It is a really pleasant feeling to stand in front of the mirror, rub your hair strands and just set your hair in the best possible way. You often try your level best to look beautiful and different everyday but due to lack of hairstyle ideas fail to give yourself a different look. Anyways, if you are a woman who is struggling with her hair regularly then you must read this post as by the end of this post you will have a huge variety to experiment on your hair. Recently, we have published a post on 39 Latest Hairstyles for Girls with Long Hair 2022.
Now we will be sharing the list of different type of hairstyles for women with pictures for girls: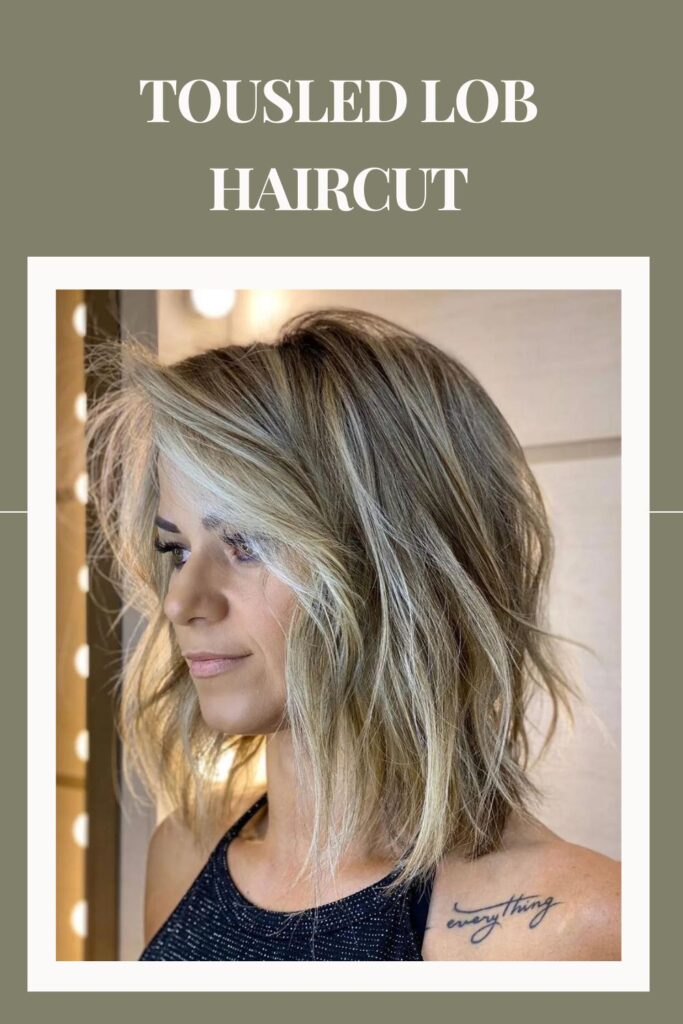 A long, shaggy hairdo harkens back to the 1970s, and the sloppy, unstructured look is casual and sexy. The scruffy lob is a hairstyle usually worn between the chin and the collarbone, but it can be worn shorter or longer, depending on your preference. This haircut emphasizes volume and edginess. This hairstyle for women is suitable for most hair textures and types. It does, however, look good on naturally textured hair.
Wavy Cut with Curtain Bangs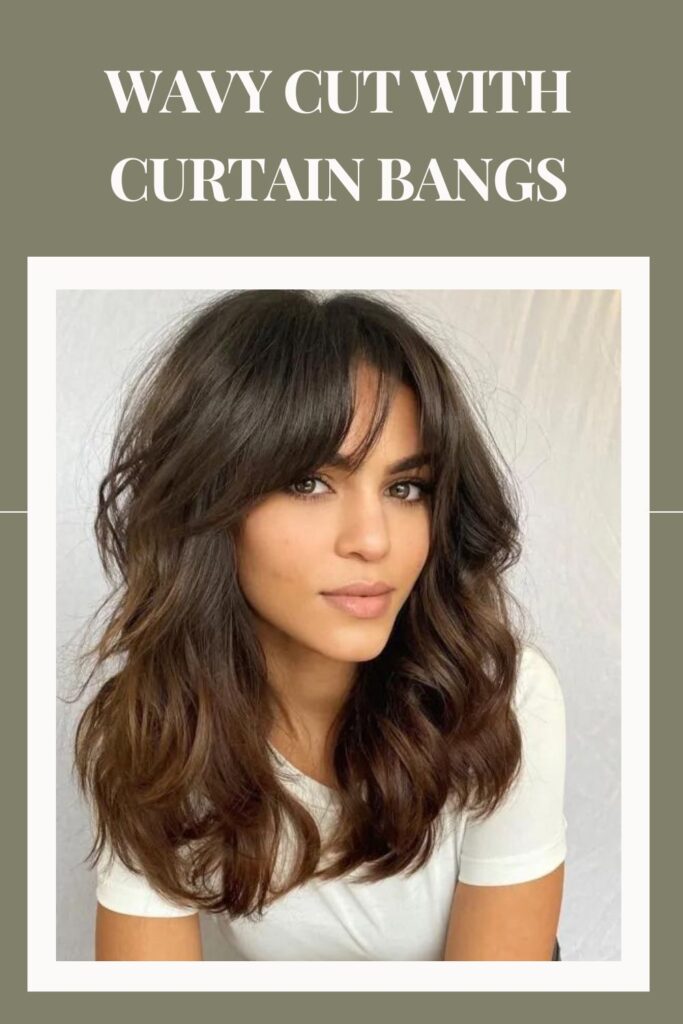 Many wavy hair people dislike the texture and would rather not have it. In this case, the emphasis is on accepting and showing the waves by wearing the hair down with a tiny curtain bang style on top. This hairstyle for daily use accentuates density and looks fantastic on long wavy hair thanks to the sloppy framing style.
Lob with Face-Framing Bangs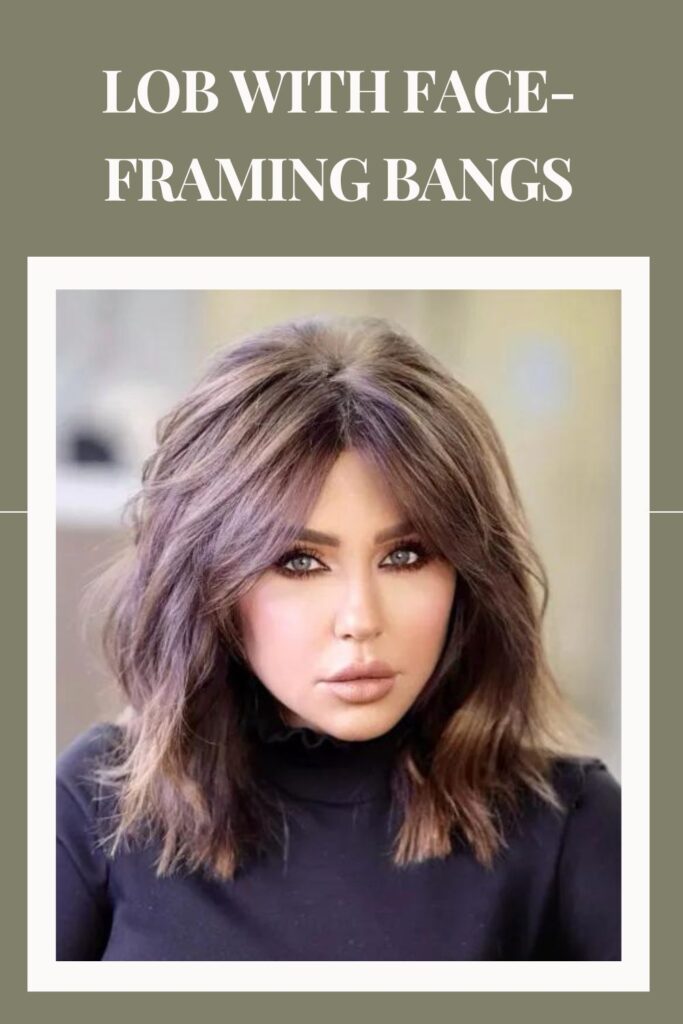 Short hairstyles are not excluded from this ultra-flattering trend. This hairstyle for women with thin hair features a sharp cut and sweeping face framing. The fringe is trimmed from the chin and blended into the ends, giving a wispiness that adds bounce to the curls. The cut works for most face shapes since layers may be added to suit your facial structure—shorter layers for round and square features, fringe or bangs for oblong faces.
Wispy Bangs for Medium Hair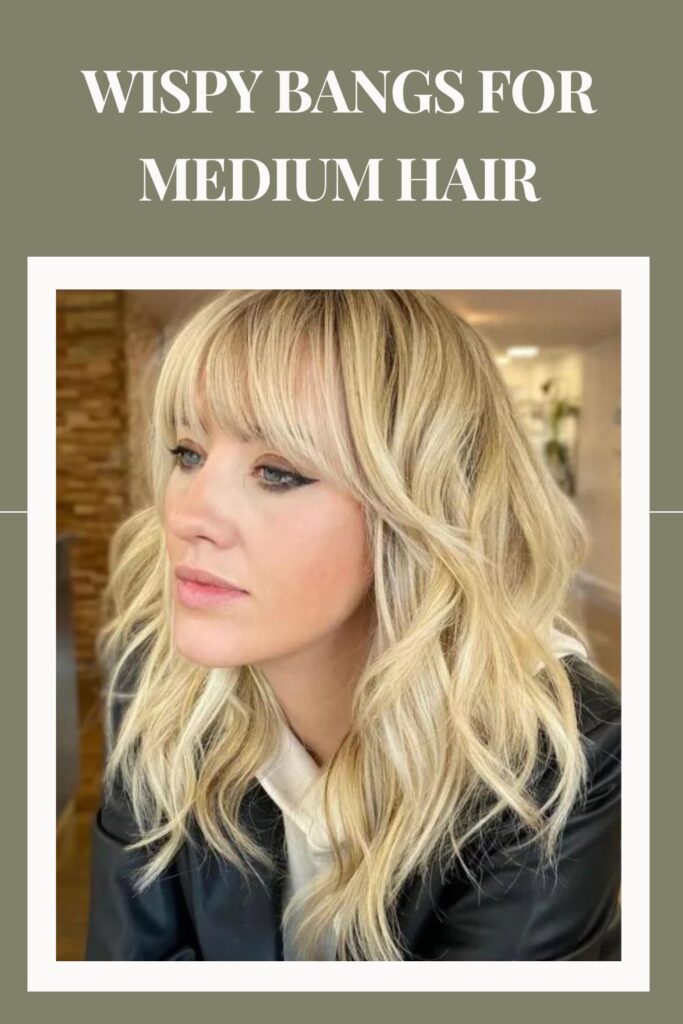 The finely feathered bangs instantly modify your appearance, making you look younger and fiercer. Wispy bang haircuts frame your face and soften powerful jawlines, particularly if you choose a style that flatters your face shape. Use layered mid-length hair with a feathery wispy fringe for a sensual, attractive, tousled finish. This design will easily conceal a prominent brow while projecting a fashionable, elegant image.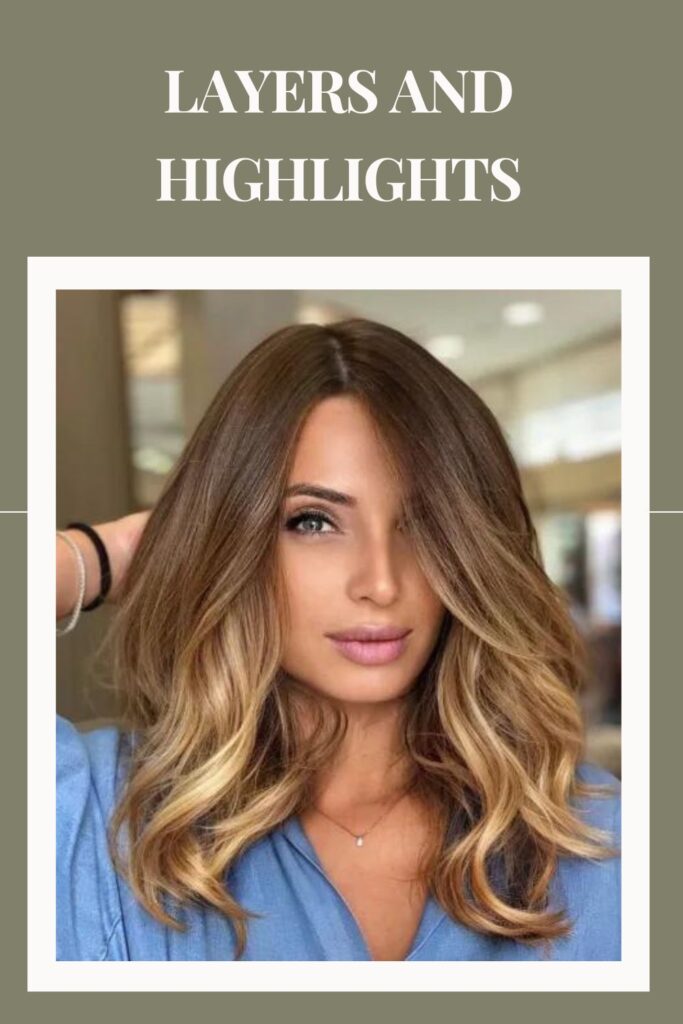 Layers in hair add volume, making thin locks appear wider, and are a trendy way to trim long locks. However, keeping a mid-back, waist-length, or hip-length mane is not always simple. If your hair has more than one tone, you'll need layers to match. Fringy layers aren't for everyone, but they add complexity to color.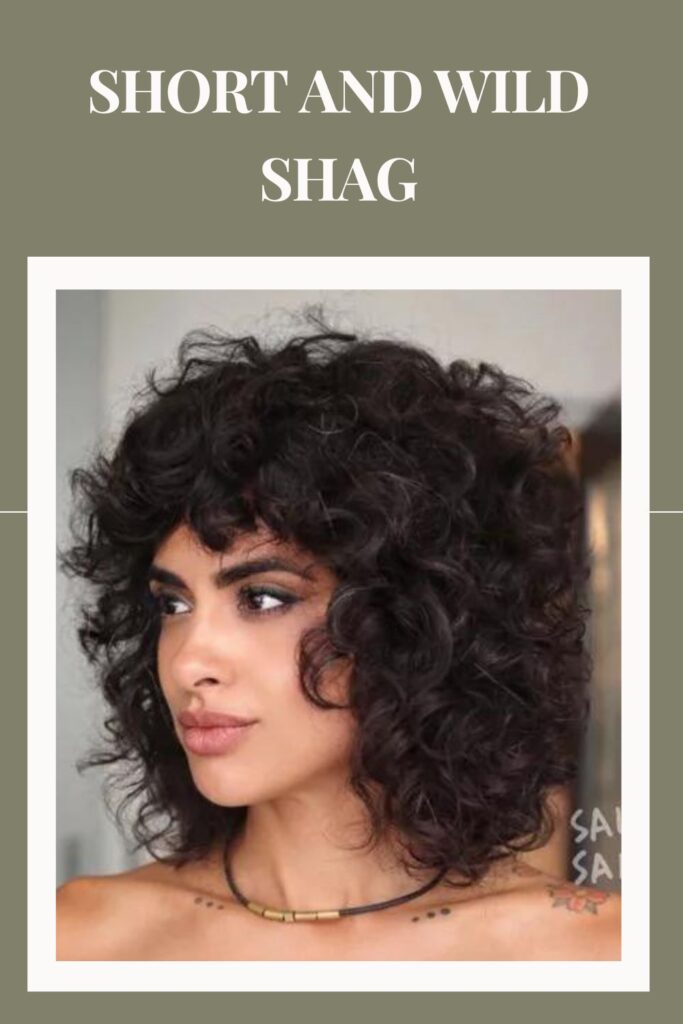 Cut your curls to chin length and add some beautiful autumn fringe. It is always a good moment to appreciate your natural texture, no matter what time of year. Curly girls benefit from a shag cut because it allows curls to run free without being weighted down. These bob hairstyles for daily use have many personalities, you guys. The little black shag is both low-maintenance and stylish.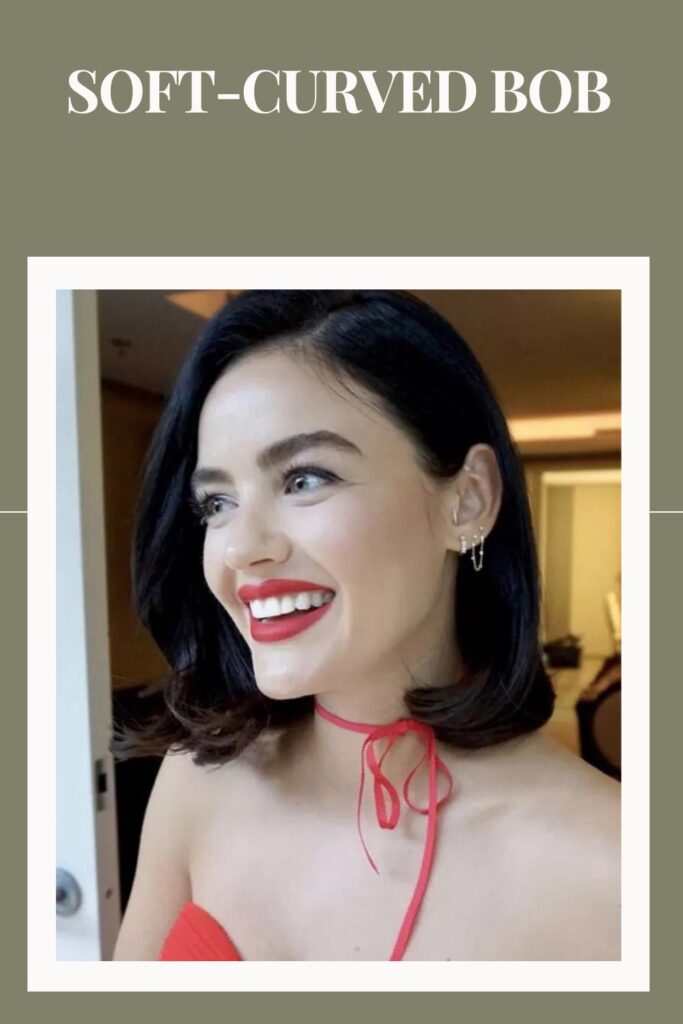 This hairstyle for women's long hair is a chin-grazing cut that emphasizes your cheekbones and allows you to spread out your haircuts if you wish to visit your stylist less frequently. In addition, round-brushing or flat ironing your hair beneath will assist in combating the flip. Chic.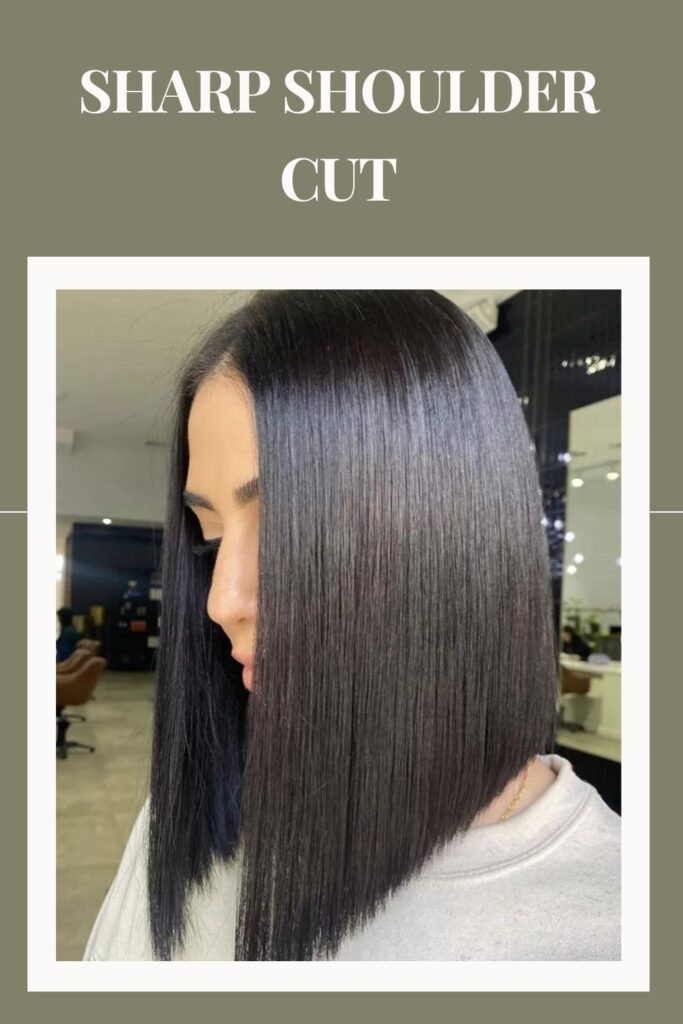 One of the reasons we enjoy shoulder-skimming hair is that it flatters practically every face shape. It's also quite versatile, so wear it up, down, straight, or wavy; the endless options. This hairstyle for women with thin hair is for you if you want to show off your strong jawline; center parted nicely trimmed hair and straight hair cascading down is what you need.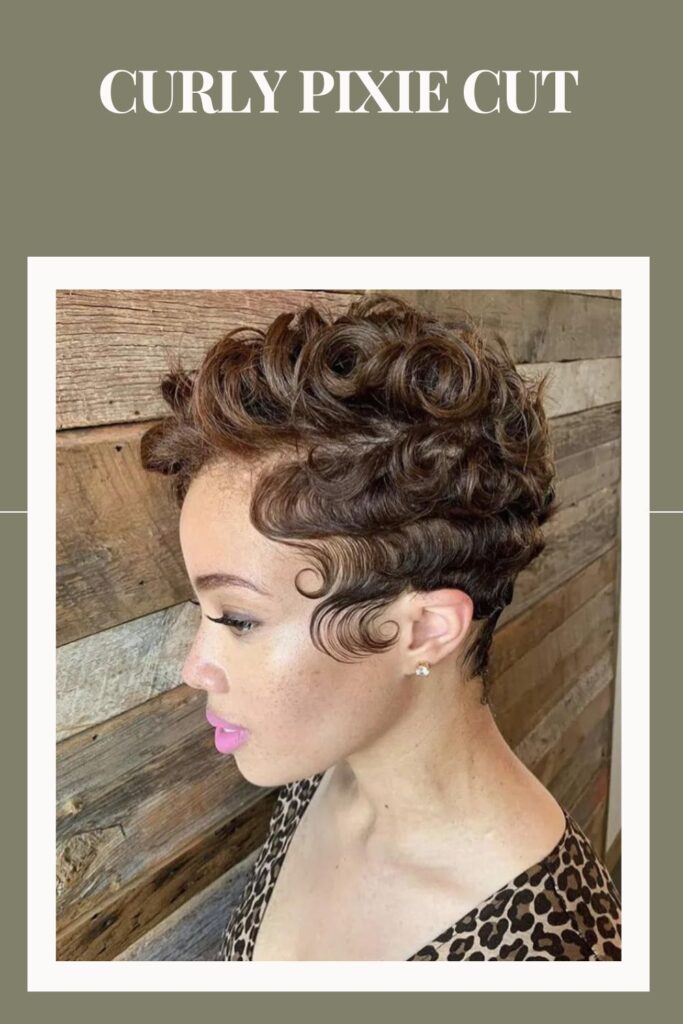 A curly pixie cut is an excellent choice for a short hairstyle for everyday and special occasions. You'll be a dazzling beauty on your city's streets with the correct accessories. This hairstyle for women's short hair is the edgy pixie cut with bouncy ringlets that is simple to style and wear. Allow the wind to blow through your curls without over-spraying them.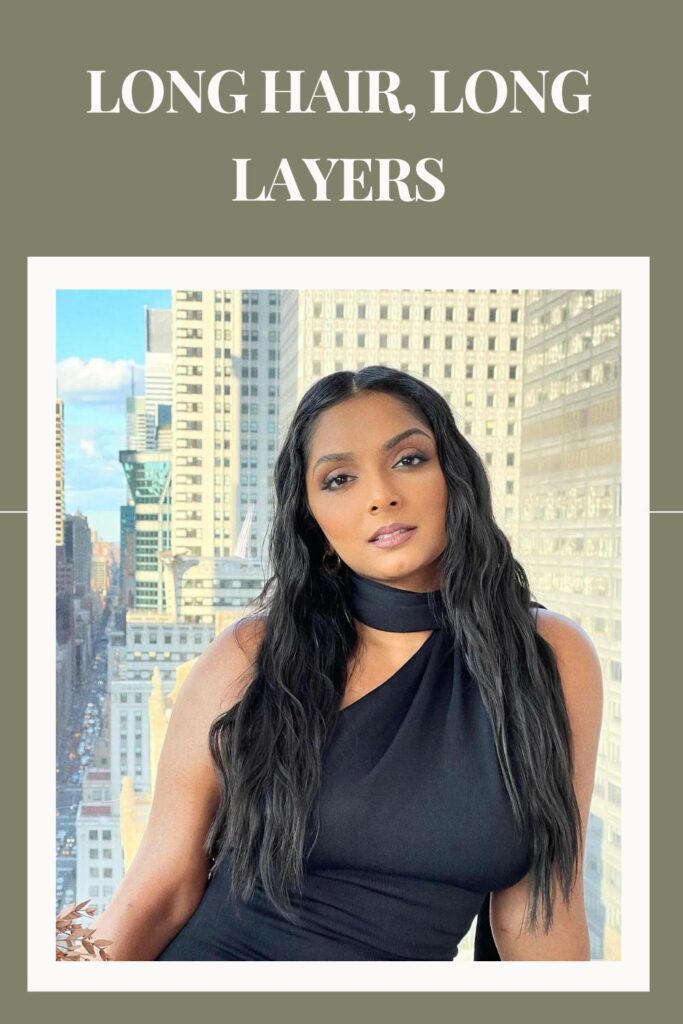 A layered haircut is a hairstyle for women with long hair that adds volume to lengthy hair while also allowing for style versatility. Layers are one of the simplest ways to make long hair look fantastic. Request short, medium, and long layers across the length of your hair. Multiple layers give your hair movement, which makes style easier.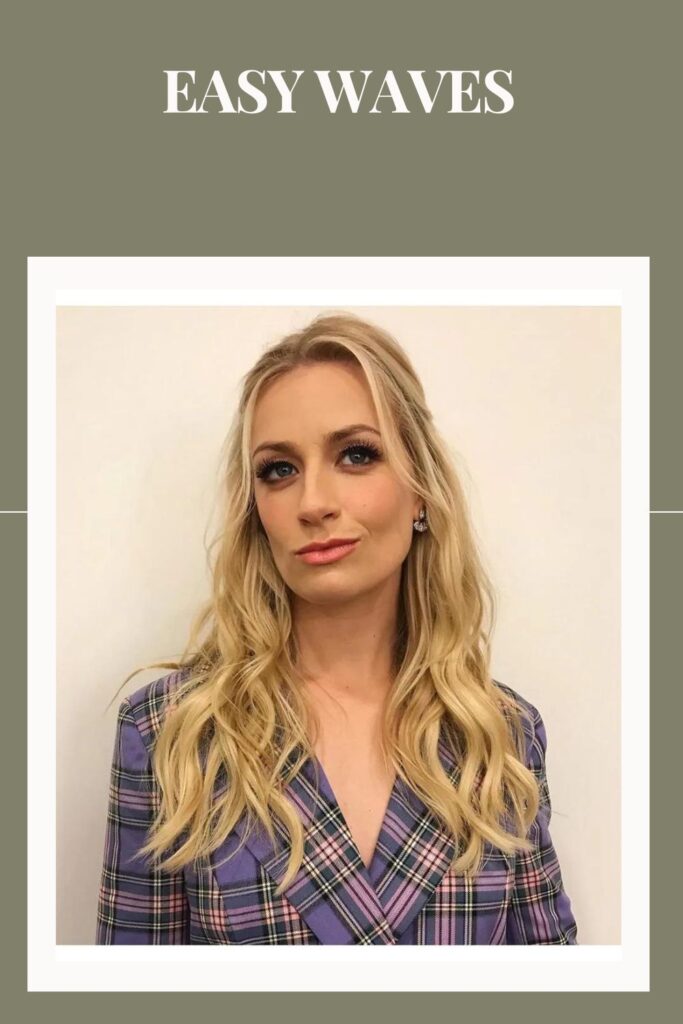 Nothing beats a classic old Hollywood curl when you already have thick, gorgeous blonde strands. This hairstyle for women is a lovely method to style thick hair with a natural curl that isn't overly coiled. Allow your layered waves to flutter forth and wrap around your shoulders. The chin-length side bangs have added to the haircut's attractiveness.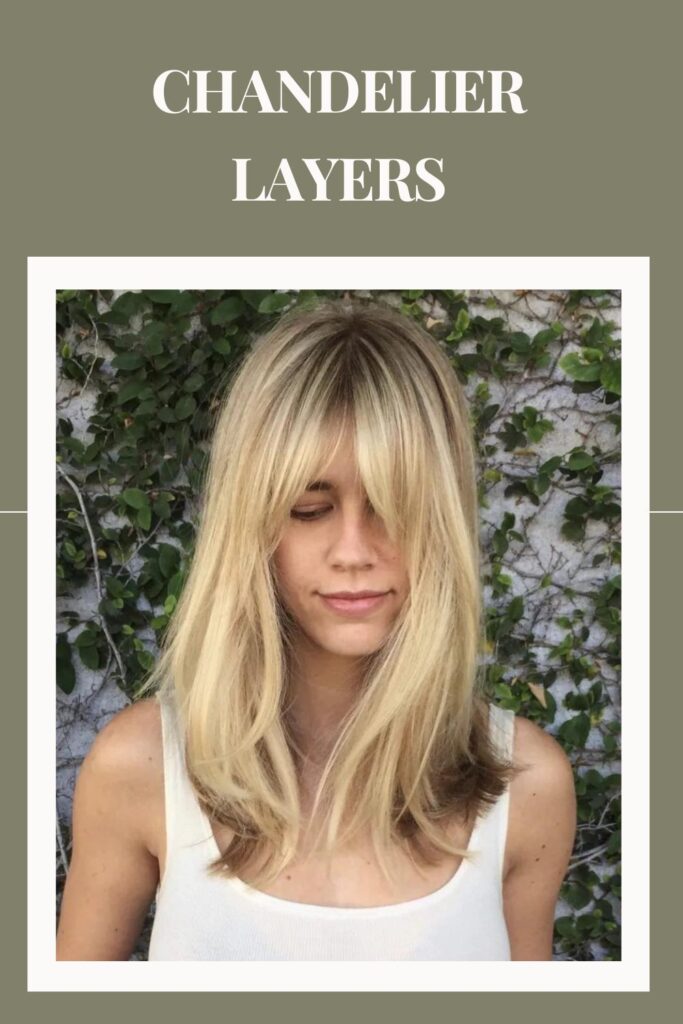 This mid-length layered haircut for ladies is great for adding texture to fine hair. Her hair has been feathered in the front to create shorter layers around her face, leaving her long hair free and shapeless. To achieve this style, use a clean blow-dry with a round brush. This style is best suited to people with medium to thick hair due to its length.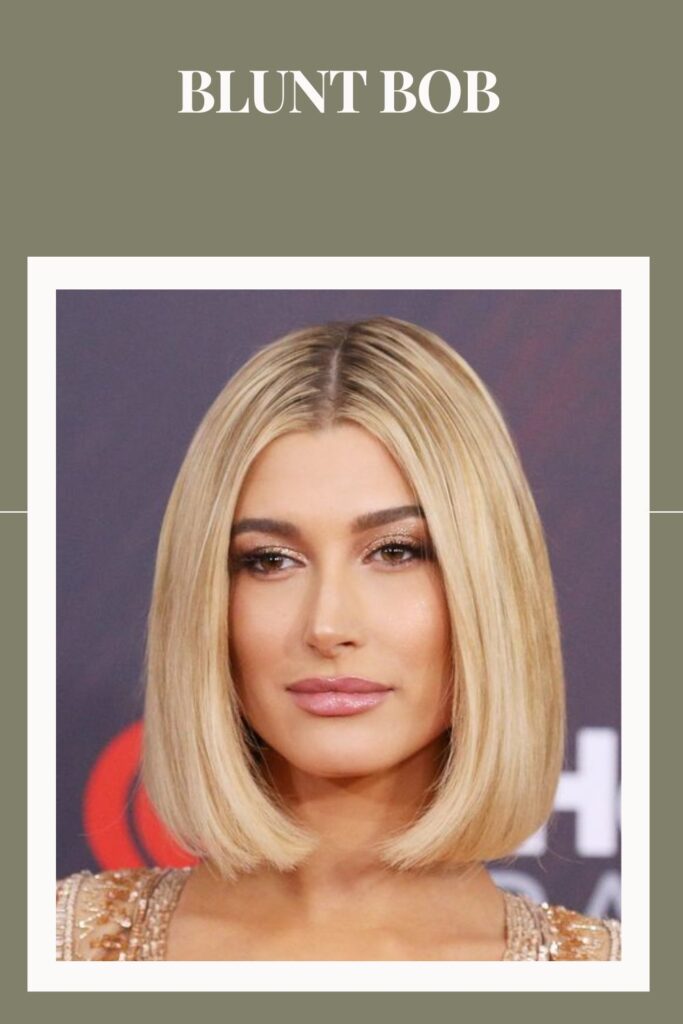 Blunt bob is one of the different types of hairstyles for women. This hairstyle has been adopted even in the older times and is still a popular one.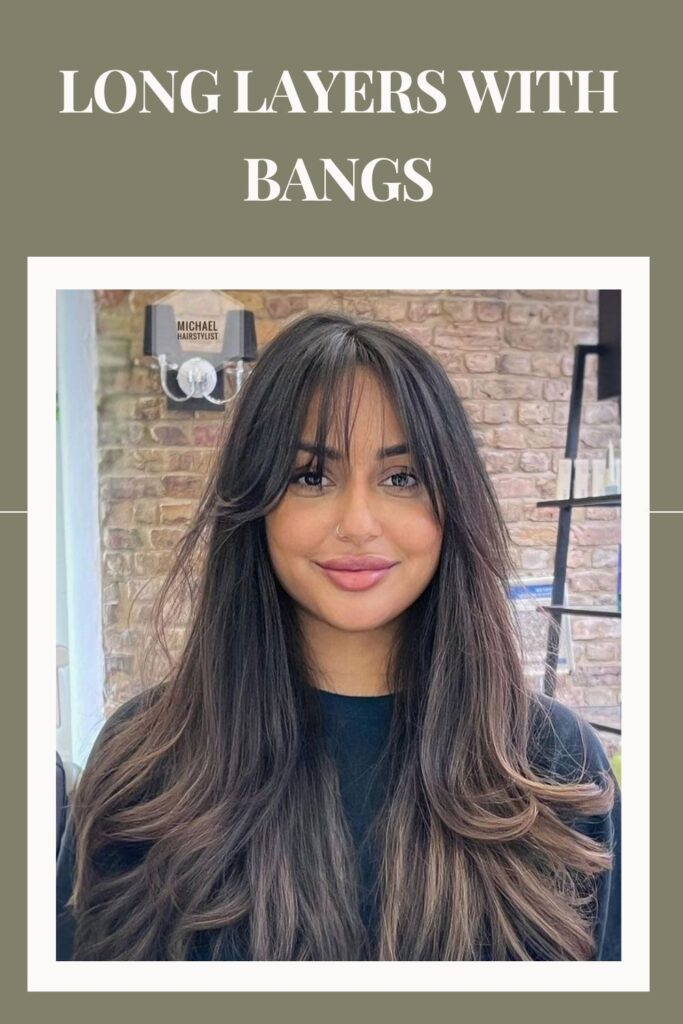 The wavy and silky hair cut in the form of layers just give a pleasant feel and makes a girl look attractive no matter what she wears. It is suitable for both casual as well as party occasion.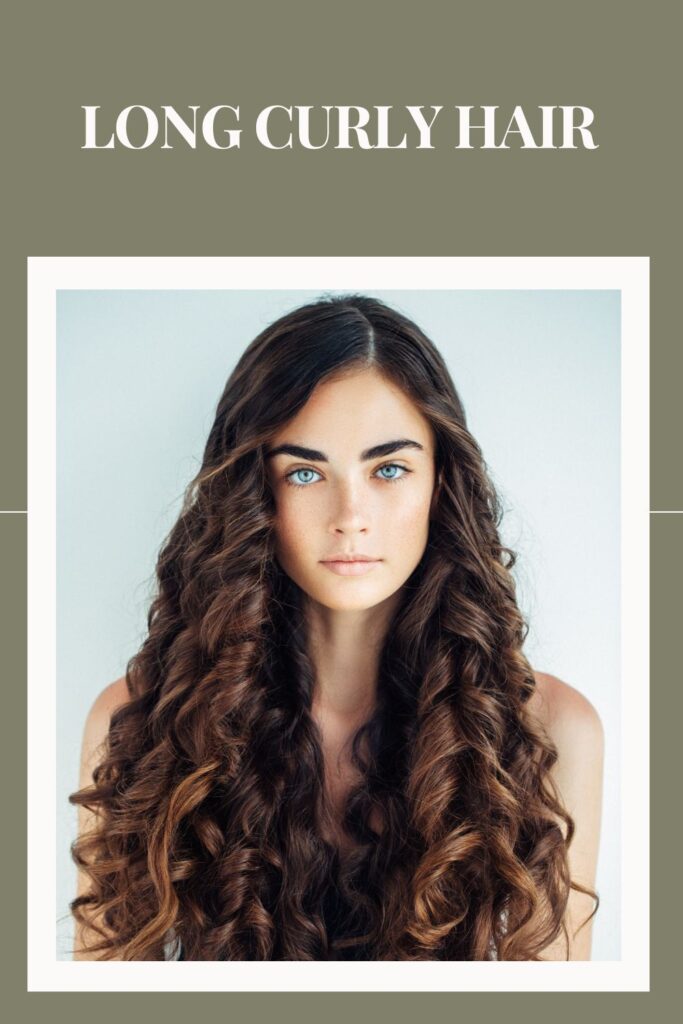 If you have long hair it is difficult to maintain them but if it is well maintained your hair will automatically dance in the air and attract the viewers.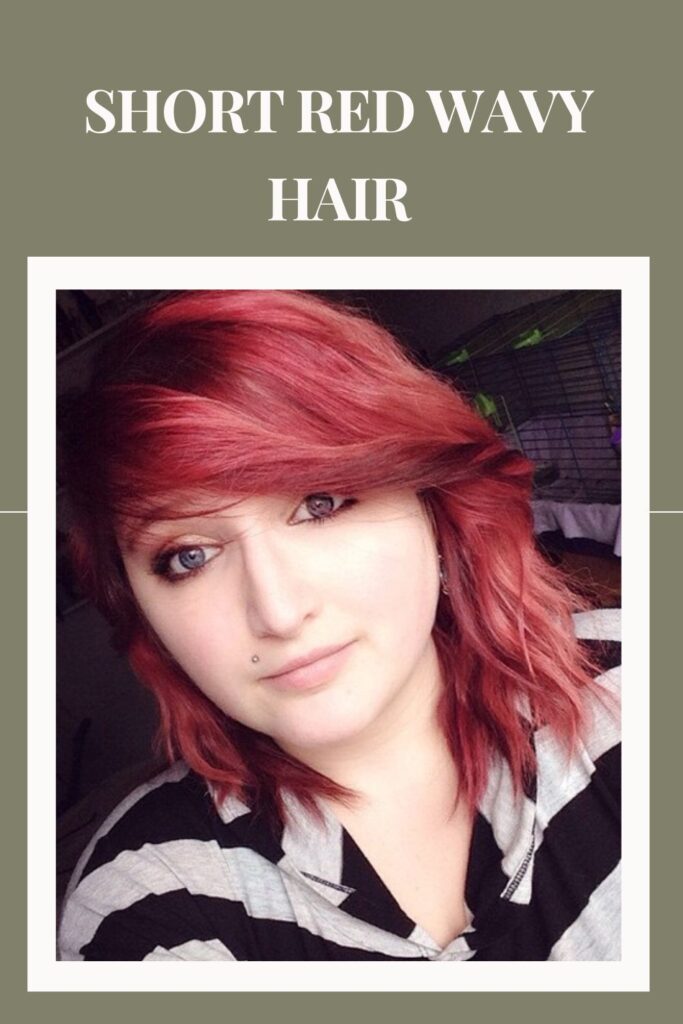 The one-sided waves have always been an attractive hairstyle and are one of the new hairstyles 2022 that is adopted by a majority of the women today.
Recommended Post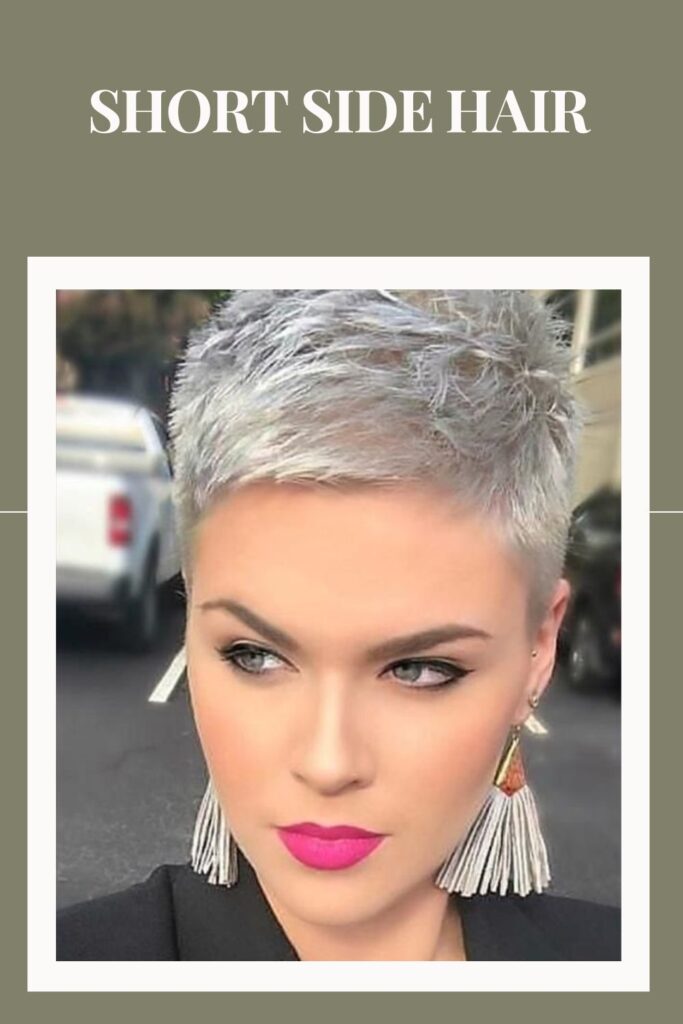 Short side hair and short bob cut are all you need if you have extremely short hair and just don't know what to adopt for a party.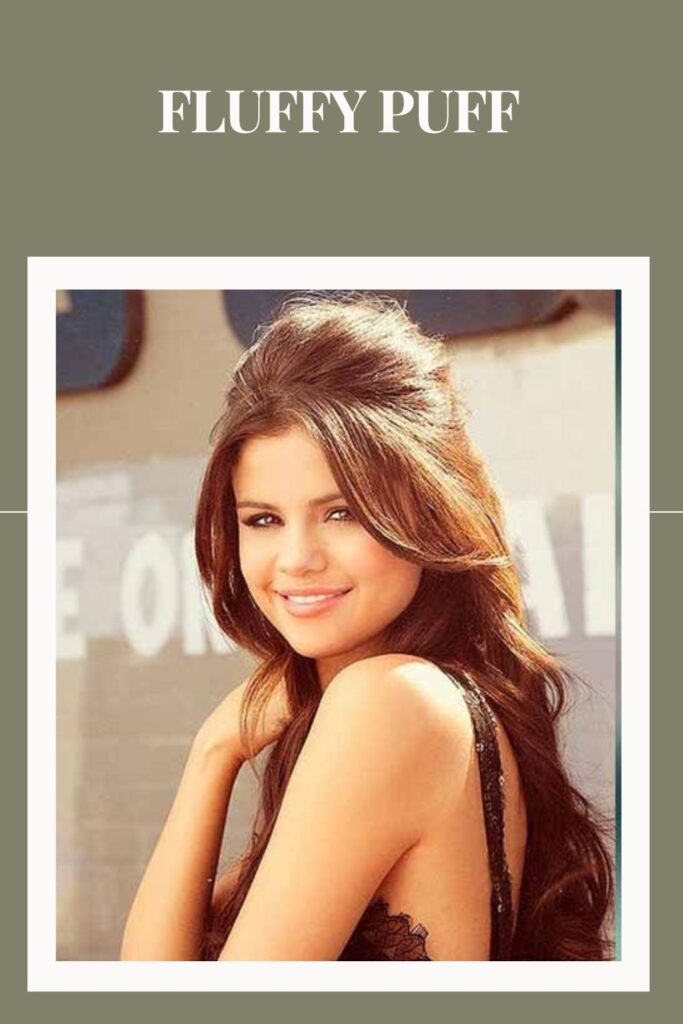 A fluffy puff with open hair will make you look so adorable and stylish despite being just a simple hairstyle that can be adopted for formal occasions.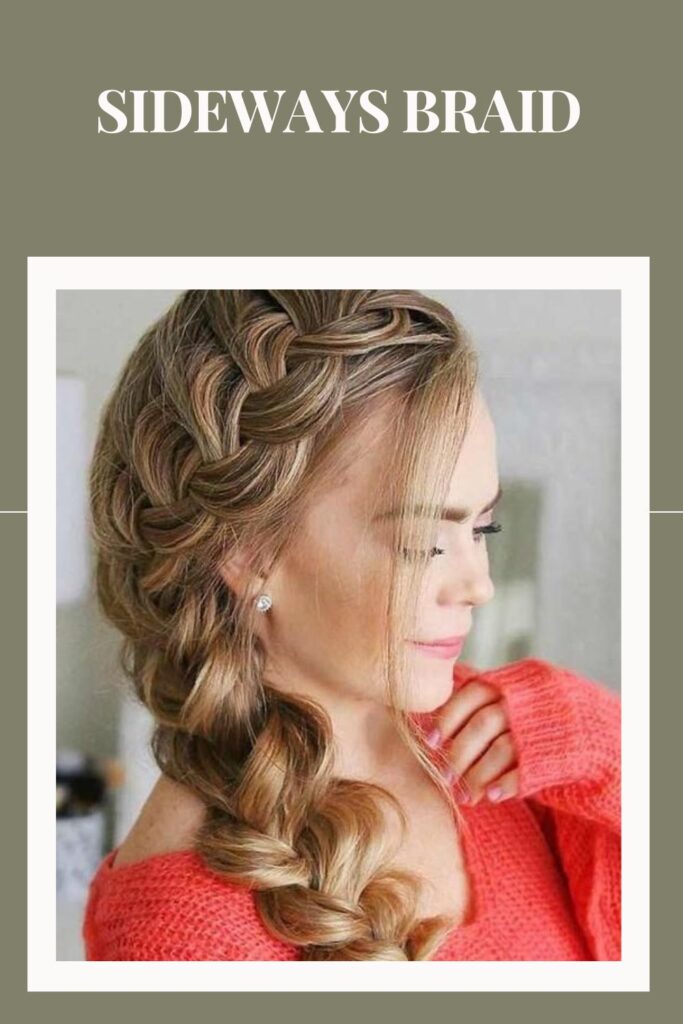 Now this one may appear complicated to be made but it is as simple as making a normal braid. You just have to make the same braid but sideways.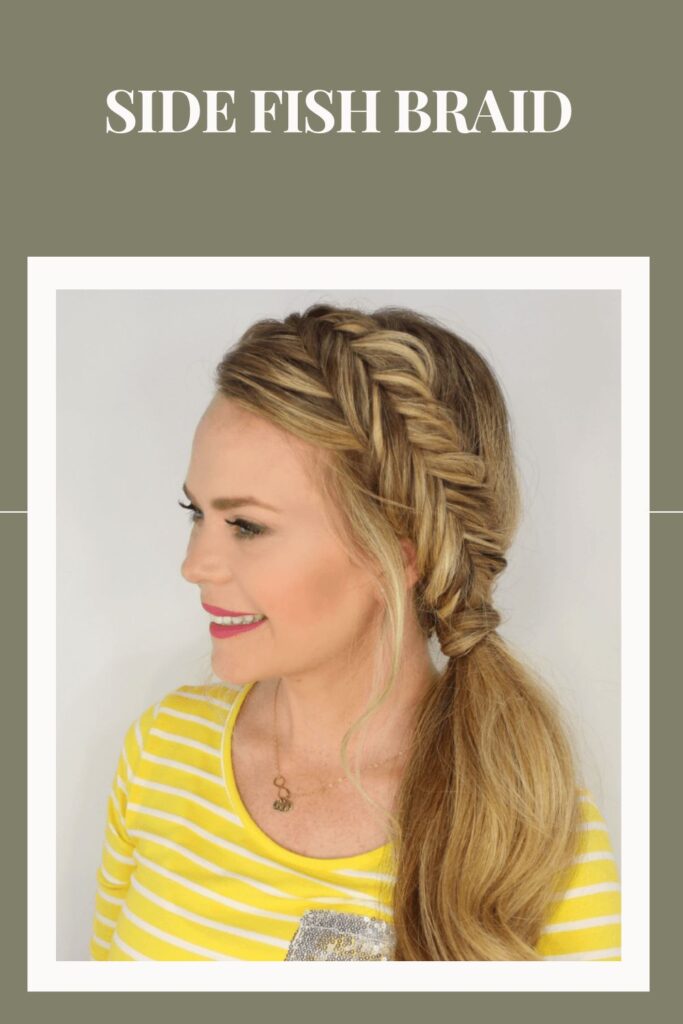 This one is similar to the above hairstyle but in this, you have to make side fish braid with only a few hair strands and leave the remaining hair open. This is a very unique type of haircut for female.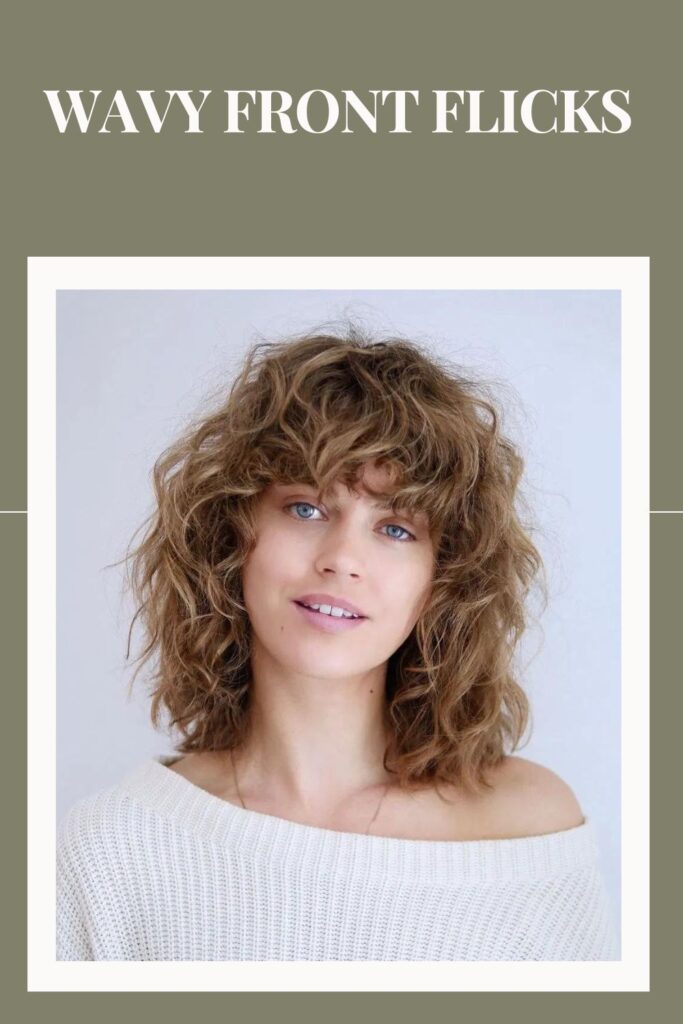 You might have seen this hairstyle in many films adopted by actresses. You just have to straighten front flicks leaving the remaining hair open and let them be wavy.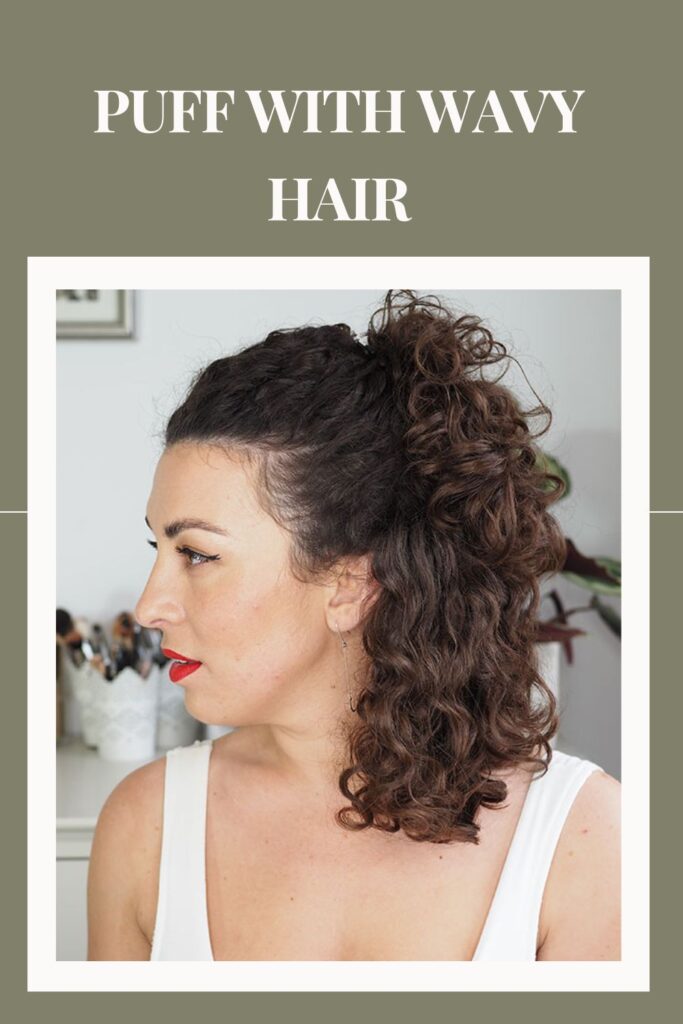 It happens most of the times with women that they just cannot tolerate curly flicks coming in front of their eyes. Why don't you make a puff and then leave the remaining hair open? It will look awesome.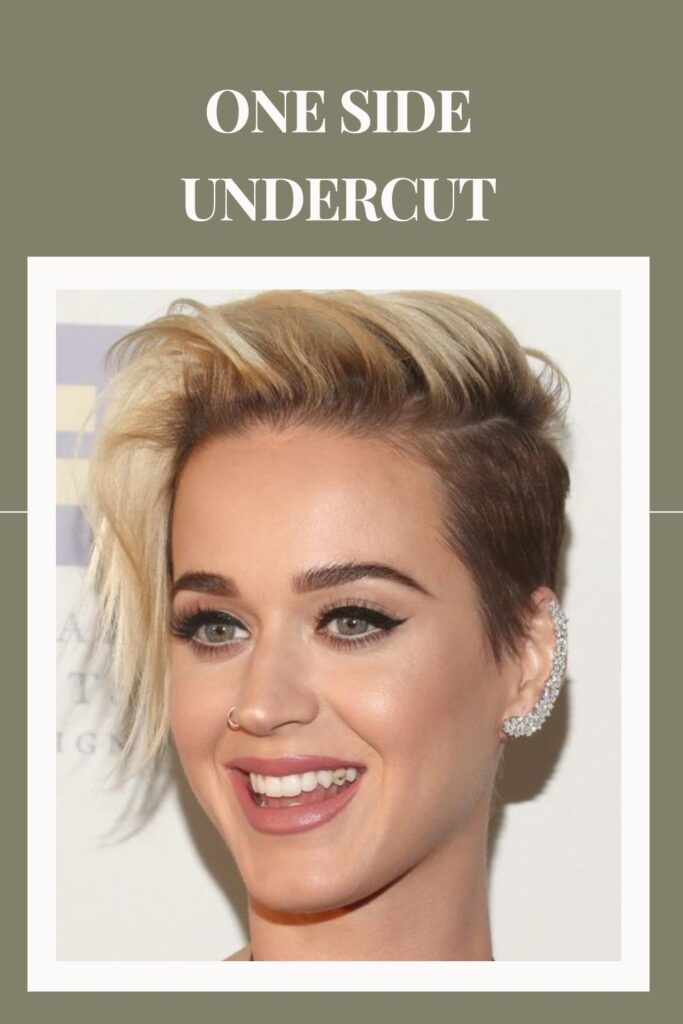 Have you ever tried the above hairstyle? But for this, you need to keep hair on one side extremely short leaving the remaining hair to grow long so that you can comb them sideways.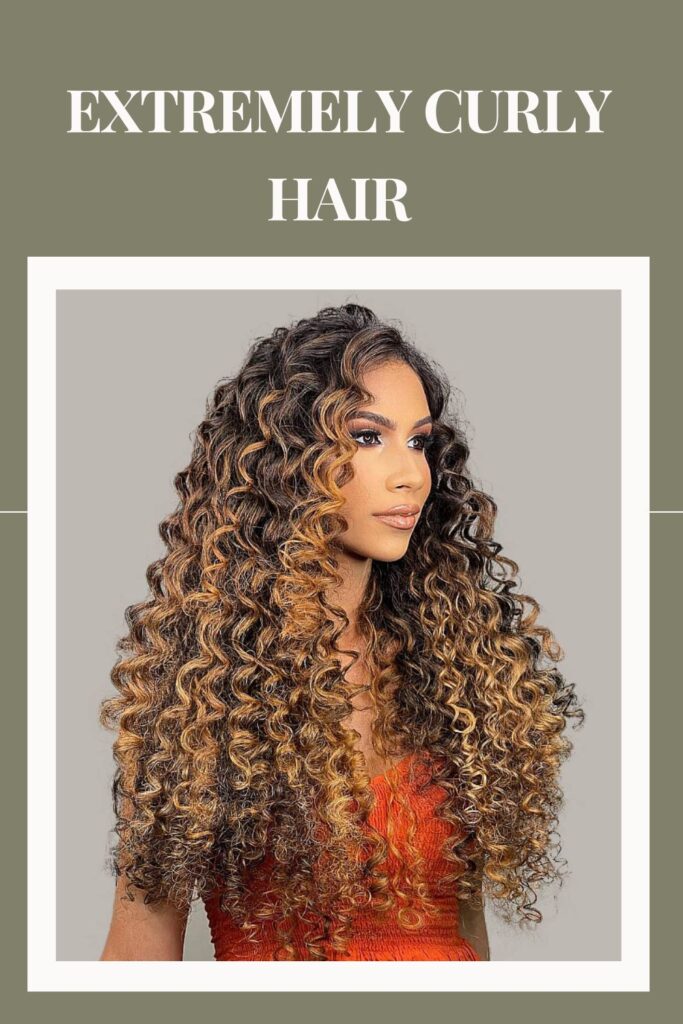 Do you have extremely curly hair and you just don't know which hairstyle to adopt for regular days. Just pin the front hair at the back and leave the remaining hair open as you can see in the above picture.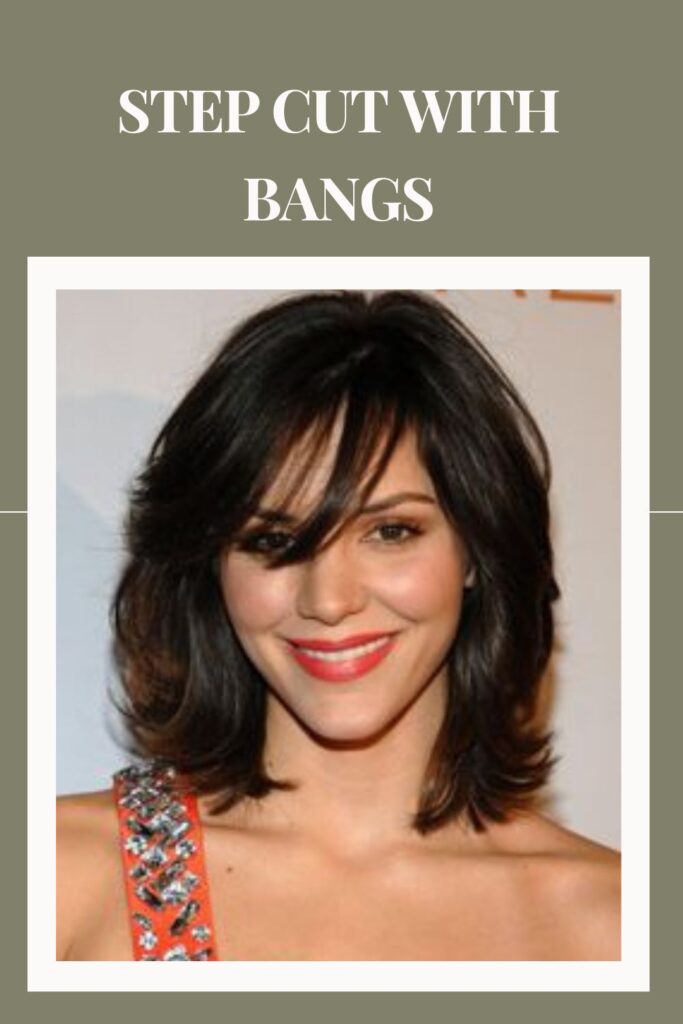 The above hairstyle is one of the most trending hairstyles of 2022 and is a very apt one if you are planning to dress up for a party.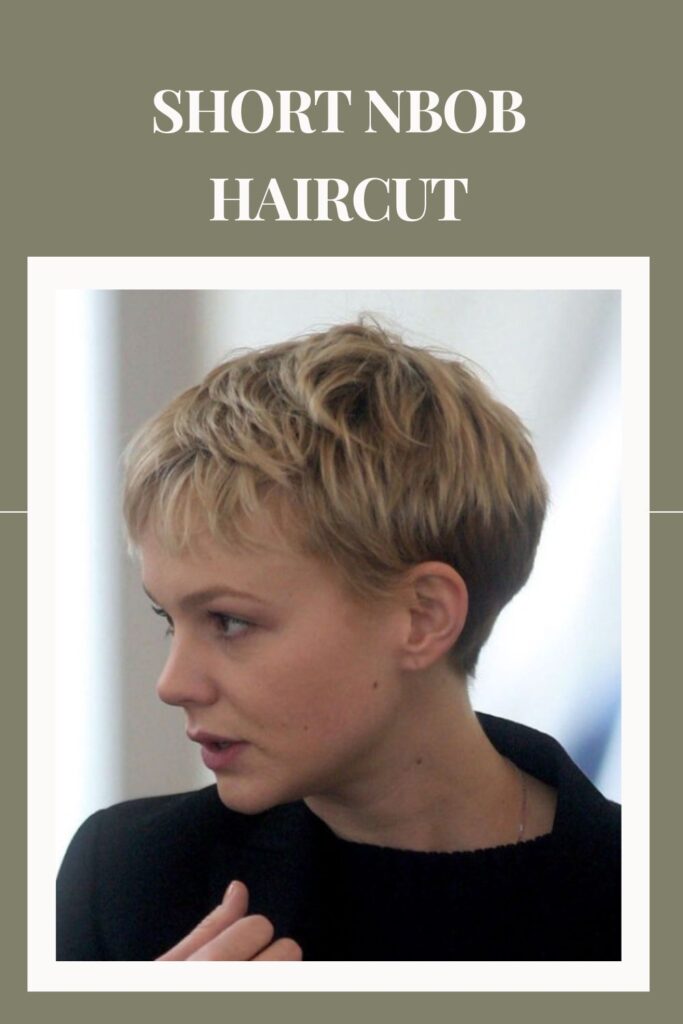 Another perfect bob haircut with tiny spikes to just give you a feel of a boy haircut and will give you a very cool appearance.
Shoulder Length Curly Hair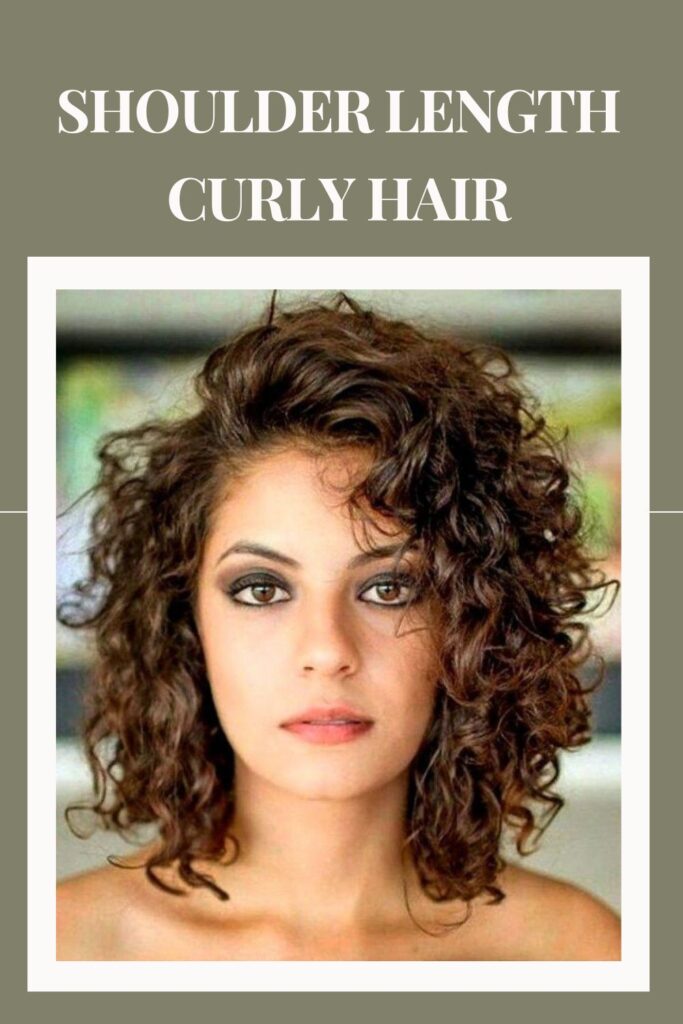 The curls in the hair look very attractive when your hair length is just above the shoulder and you just leave them open and highlight them confidently.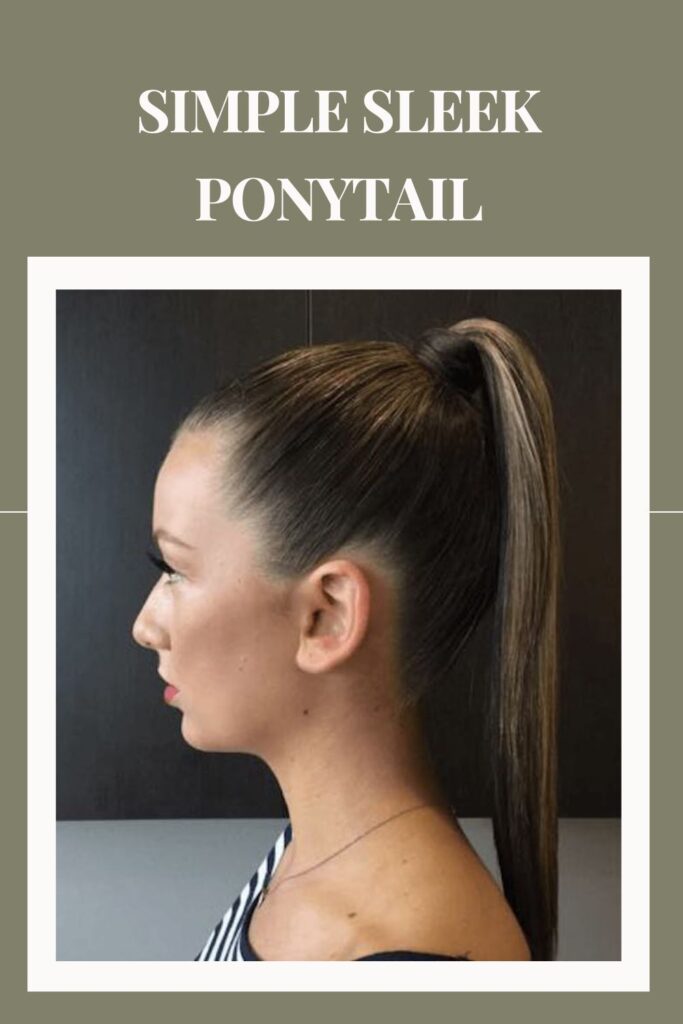 A long and simple ponytail always looks great on a girl and for this hairstyle girls often keep their hair long so as to make a perfect ponytail.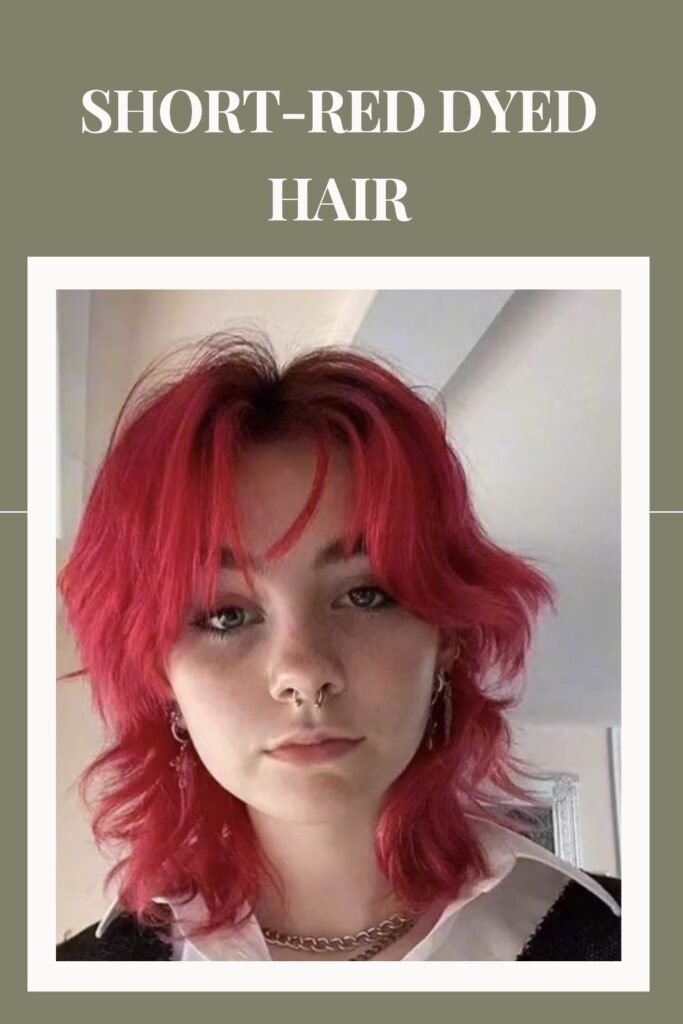 Girls are very fond of getting their hair dye and there is no harm in it if it just makes you look more gorgeous. Short-red dyed hair look classy on a girl.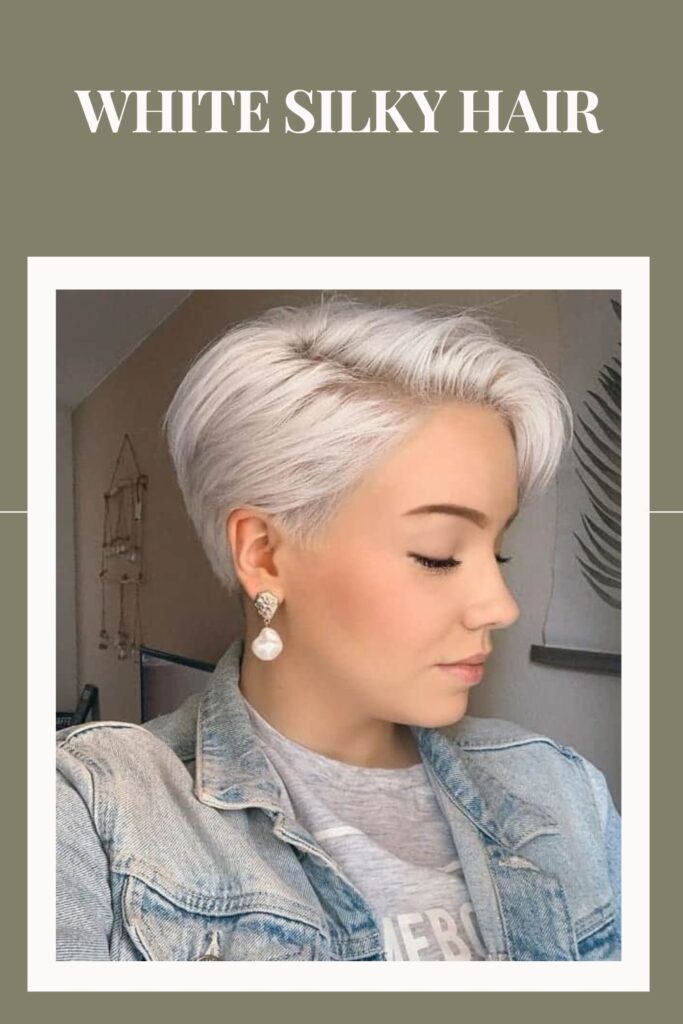 Having white hair may not sound good as it makes most of the girl feel aged but white silky hair are in trend nowadays. Just keep your hair short as you can see in the above picture.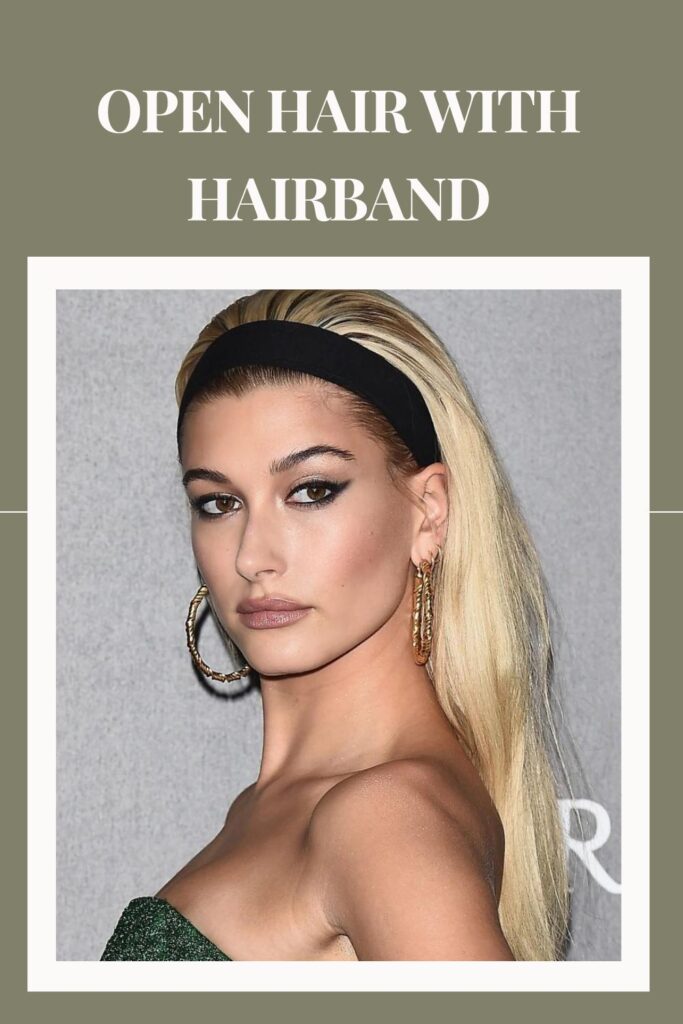 Just combing your hair backward and fixing them with the help of a hairband is a perfect hairstyle if you want to look simple for a casual hangout.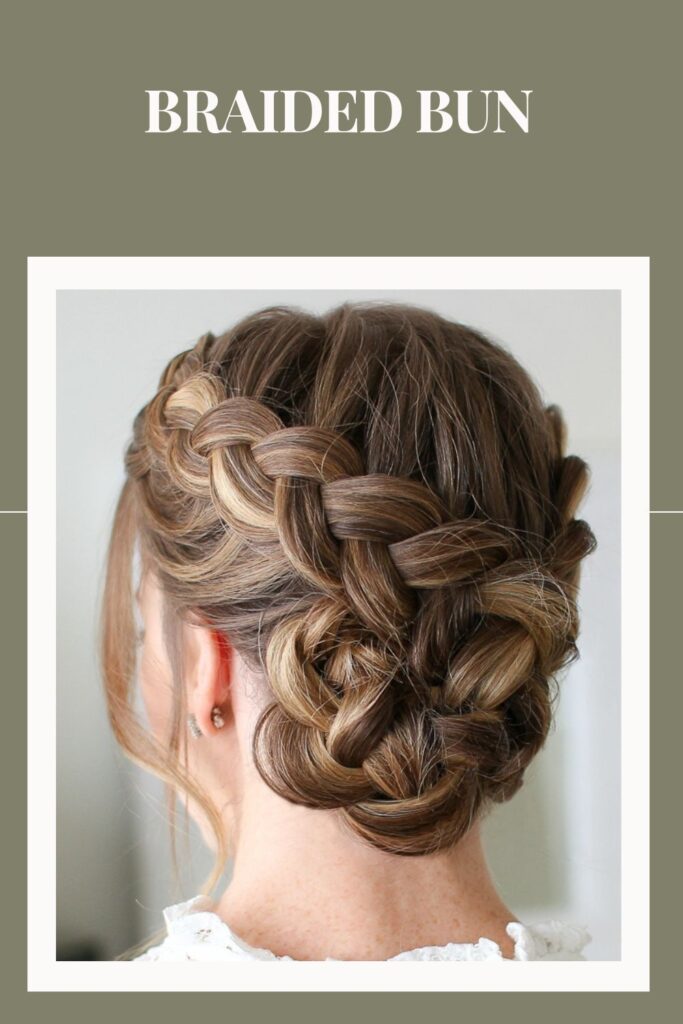 A braid accompanied by a bun can give you a stunning appearance. Ensure that the braid is sideways and then make a bun out of that braid.
Which hairstyle did you like the most and you just cannot stop yourself from trying it right now? Please comment your views below.